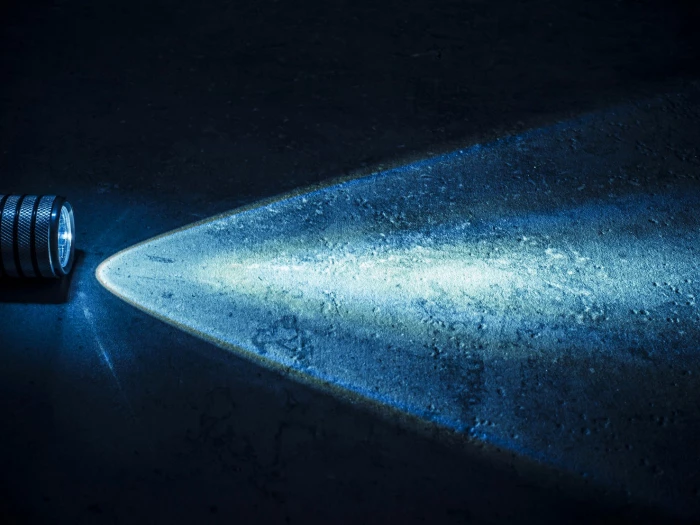 A successful conglomerate that decides to spin off part of its operations and create a new company can face particular problems in recruiting top executive talent equal to the task.
Not only will newly-appointed senior executives usually be required to manage the major restructuring they will also need to ensure that the new business gets off to a flying start.
When a multi-billion diversified global conglomerate announced the spin-off of an operating segment and the formation of a new independent company to promote its packaging and processing technology, it called in Jordan Sheppard to find the right executives to oversee the move.
The challenge was to put together a high-performing executive team against a background of significant restructuring, at the same time ensuring the least possible disruption to the potential for profitable growth.
This new business needed to create the entire new corporate structure, appointing external talent to numerous key senior level positions across North America, Europe and Asia-Pacific.
The company understood the need to engage an executive search firm that could readily understand the requirements of this young business while delivering top executive talent to perform exceptionally well in the most demanding of business environments.
Jordan Sheppard was able to deliver a multiple assignment programme to recruit senior-level executives ranging from functional directors to general management and presidential positions.
To support the company in building a new organisational culture and identity, it was necessary to provide a bespoke agile service with consistent aims and functions right across the globe.
Our world-class teams conducted intensive searches of the competitor and comparative business landscapes to help the client recruit top executive talent that would relish their challenging roles in such testing market conditions.
With its reputation and ability to be a brand ambassador for its clients, Jordan Sheppard had the skills and knowledge to attract the most talented leaders from other global organisations.
Numerous successful hires were secured in less than three months, enabling our clients to implement their restructuring plan and achieve their mission of launching the new company quickly and successfully.