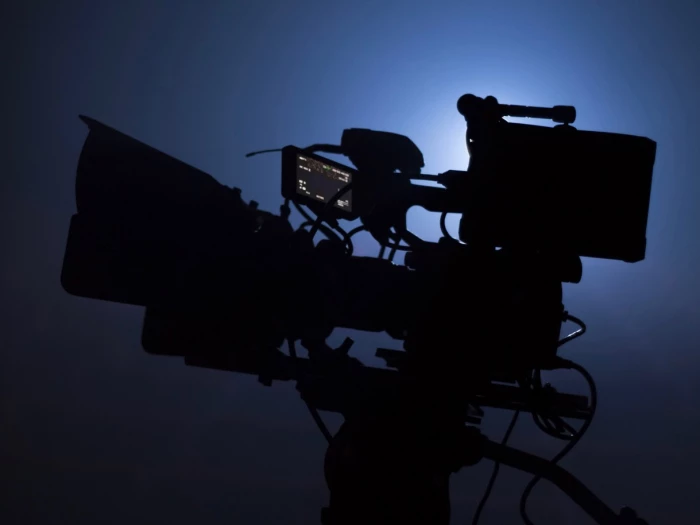 The Telegraph Business Club chose Jordan Sheppard to feature in a business club edition as an outstanding British-based company that competes with the major executive search firms across the globe.
Jordan Sheppard is an established international executive search practice that assists businesses in attracting new talent to their organisation.
The Telegraph Business Club video 'Finding Global Talent In Challenging Times" describes Jordan Sheppard as providing executive recruitment services for clients at the top pyramid of global business but to boutique service standards.
You can view the Jordan Sheppard video here.
The accompanying text argues that for this type of business to be sustainable the company must deliver the highest levels of performance backed by key product knowledge.
And it details how any global recruitment service at this level needs to deliver results for some of the most demanding business people on the planet: the global business elite.
It describes Jordan Sheppard as a company that has built a reputation on more than 'candidate provision' with its focus not just on filling the gaps in the executive recruitment hierarchy but on bringing 'the right people into the family'.
Jordan Sheppard achieves its goals, it says, by 'understanding the psychology of the workplace and personal dynamics and expectations' of its clients.
And the video caption further reminds readers how 'executive recruitment is a human and not a process-oriented aspect of global commerce' and how Jordan Sheppard is a global executive recruitment company that puts 'people first'.
These videos form part of the Telegraph Business Club, a showcase of successful businesses and inspiring company leaders from around the world.