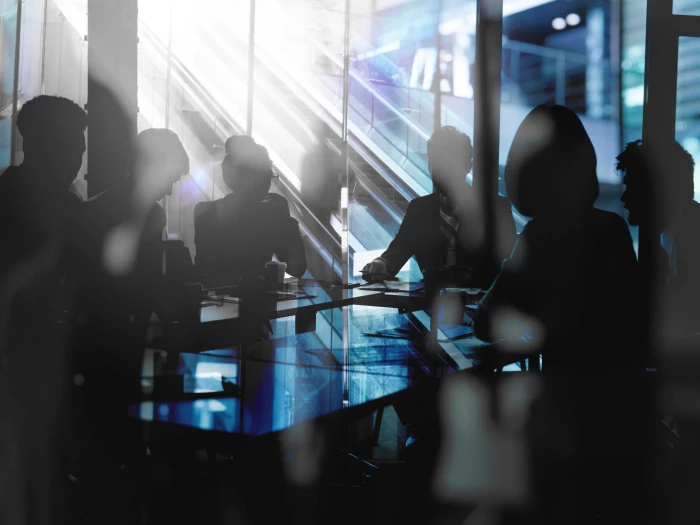 Building a new management team and attracting top corporate talent can present some difficult challenges for any executive headhunting and market intelligence company, especially when a business client is both relocating and streamlining its management structure.
As leading business intelligence analysts, Jordan Sheppard was asked to identify and attract executive talent for a number of key leadership positions for multinational food packaging and processing company.
It followed the decision by the firm to relocate its manufacturing facilities, operational centres and corporate functions to another country.
The redeployment of more than 350 staff into new positions triggered significant attrition across all management layers.
The challenge for Jordan Shepard was to create a new and enthusiastic management team with a broad international background in commerce and particular expertise in the food and packaging industry.
We needed to build new business management teams across commercial, communications, human resources and financial functions. And all this was against a background of flat market growth for the sector that required the business to both reduce costs and establish a more efficient working structure.
The new location was traditionally a hub for local companies operating in unrelated industries, so we brought in a team of consultants and researchers with expertise in the packaging and processing technology markets in Europe, Middle East and Africa (EMEA).
The executive headhunting team conducted a multiple assignment programme with business intelligence analysts carrying out an intense search and investigation of the competitor and comparative business landscape in Europe and beyond.
The integration of expert business market analysis and global executive search proved highly successful and, in less than three months, the client had hired numerous executives at all levels.